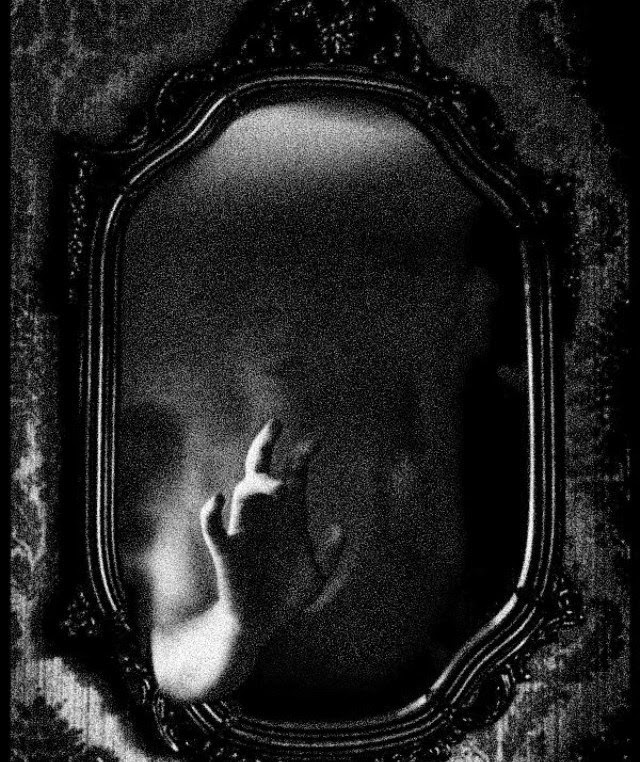 The power of play is very important in helping a child thrive.  It is more than a chance to have fun, but it is also vital to a child's health and development which enriches a child's brain, body, and life in many ways.  Now games usually should not result in someone getting hurt, but it happens.  I remember a time playing hide and seek in the dark resulting in me getting one of the worst black eyes I have ever seen, and another time resulting in me getting attacked by hornets.  This is not the norm.
But there are some games that are now part of legend, and some believe that if you chose to play, that you may die.
Welcome to Episode 65 - The Origins of Bloody Mary
We got merch! Shop now: https://www.redbubble.com/people/HorrifyingHist1/shop?asc=u&ref=account-nav-dropdown
Horrifying History would like to thank the following sponsors for this episode:
Based on the Evidence Podcast - Listen to the trials of violent true crime cases, and decide if the jury got it right or wrong based on the evidence presented in court.  Find them on Apple Podcasts or wherever you listen to your favourite podcasts.
Play Now